WE ARE NOT JUST INVESTORS,BUT BUILDERS OF INCREDIBLE BUSINESSES
We are both a venture capital organization and a community aspiring to build better tomorrows.
We are a hand-selected group of operators with 250+ years of combined experience. Today we leverage our expertise working side-by-side with entrepreneurs and helping them build a better foundation for their companies.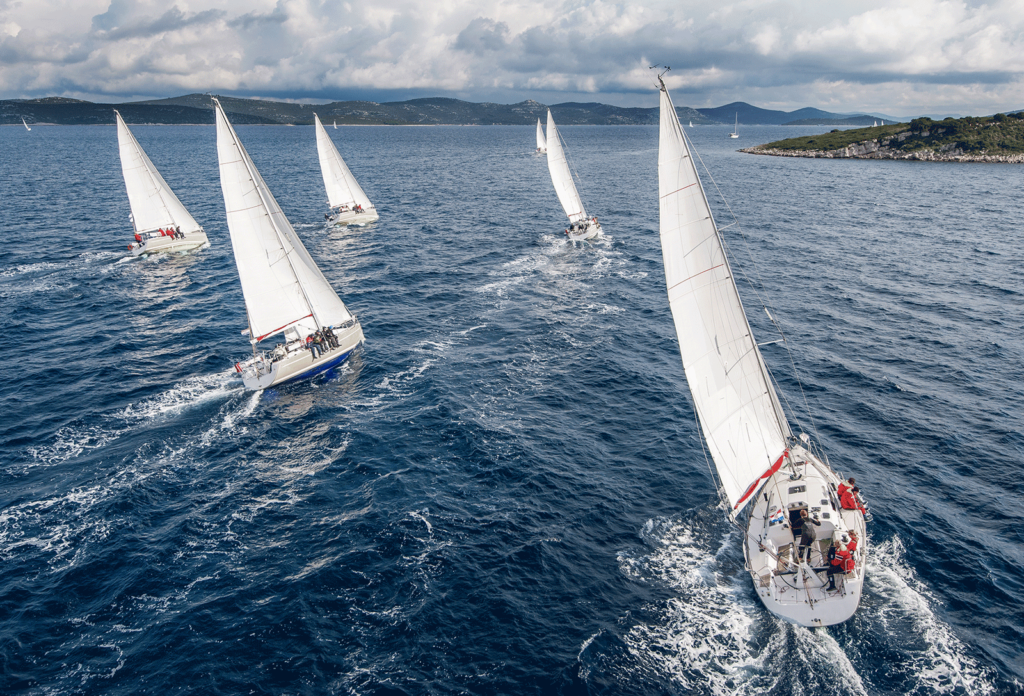 We are a team of seasoned operators who have scaled multiple businesses throughout our careers and helped create over $20 billion in market value.
In the last 20 years we've built technology at several unicorns, managed products in a number of iconic tech leaders, co-founded a vibrant community of tech entrepreneurs, and invested in numerous successful companies.
Our diverse set of experiences has led us to an insight that venture investors can increase the likelihood of a startup success much more than many people think, particularly when they commit their skin in the game and truly align themselves with founders.
So, we designed our firm with that insight in mind to ensure that we are aligned with startups at every stage of their creation and development.
All
Board
Design
Engineering
Finance
Growth
Investments
Marketing
Operations
Partnerships
Product
Strategy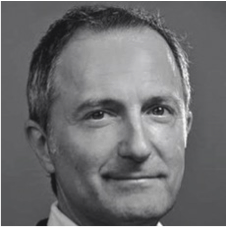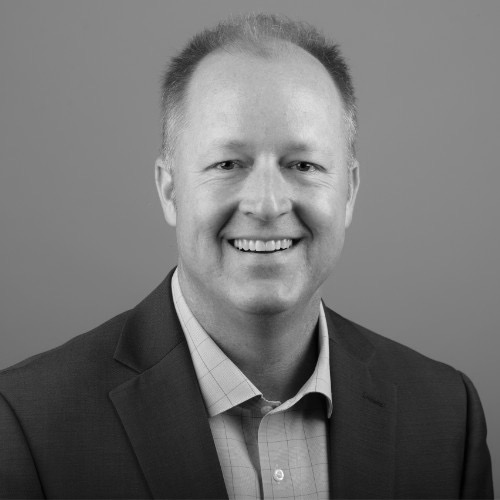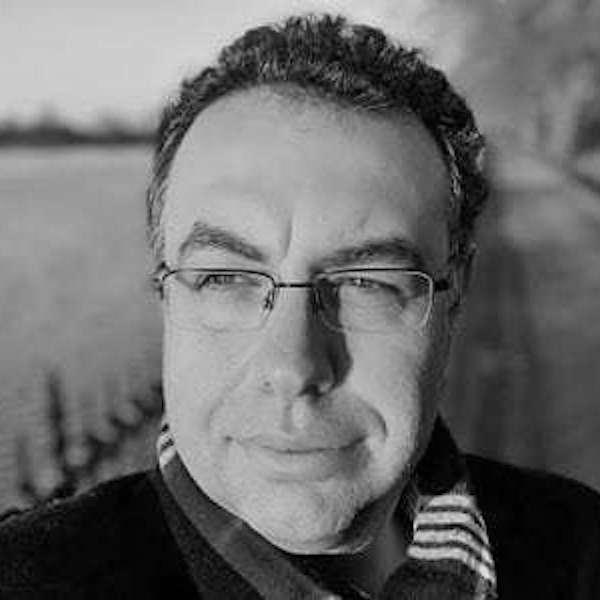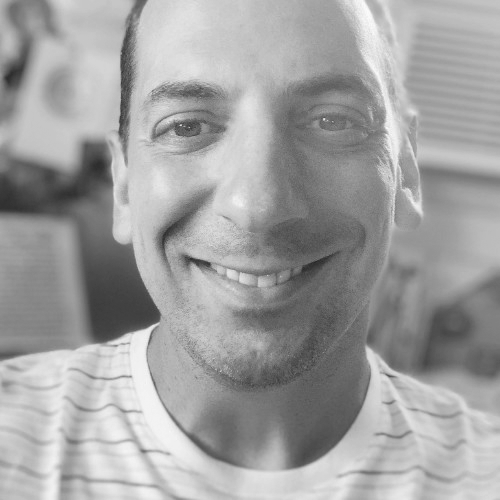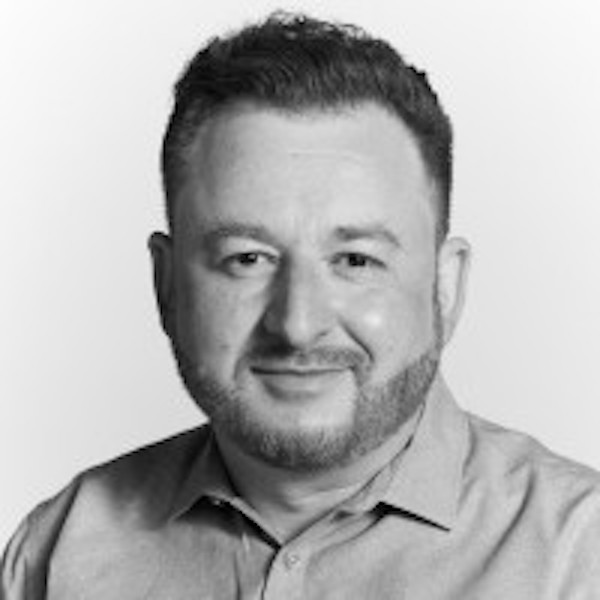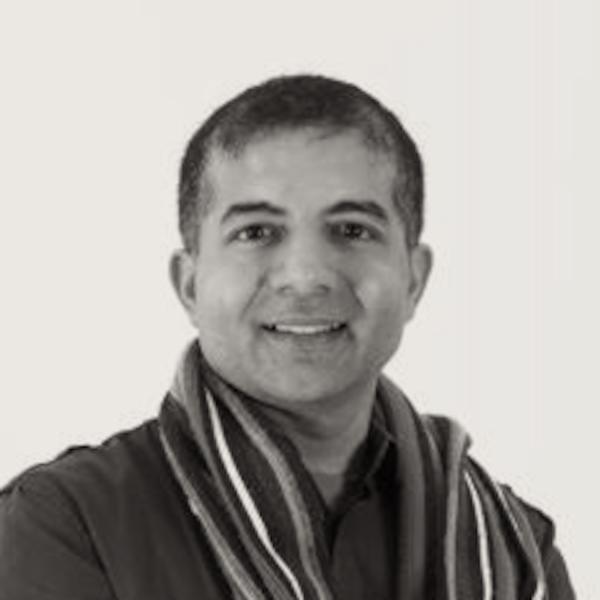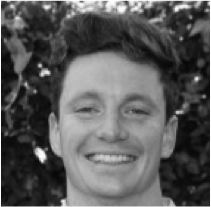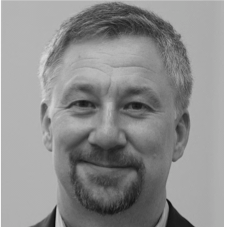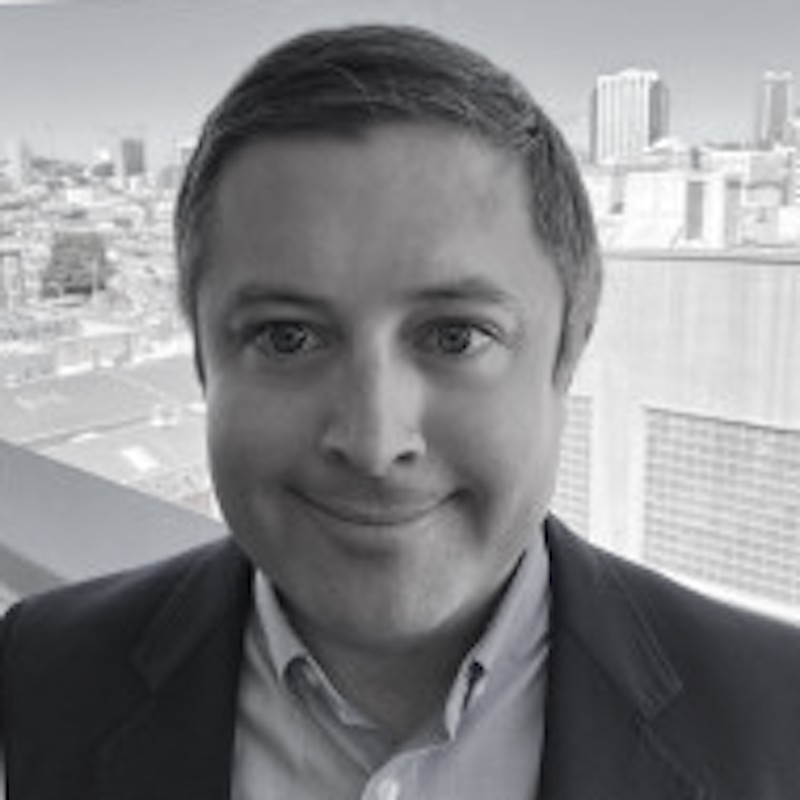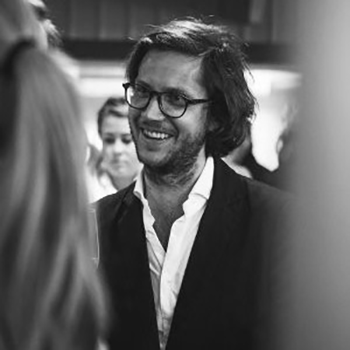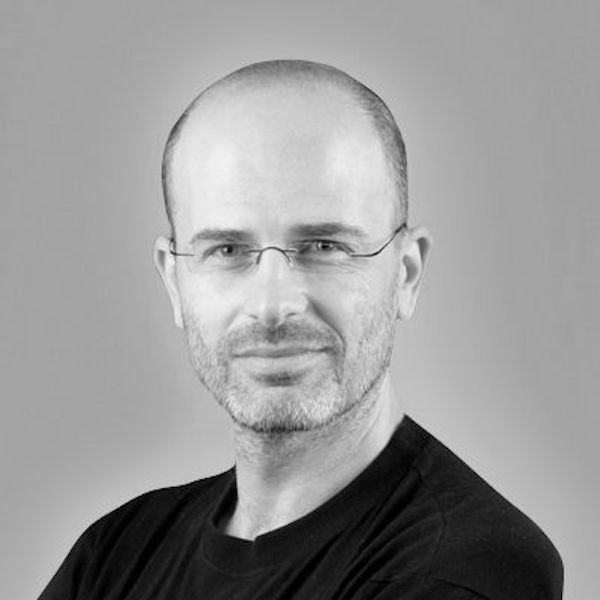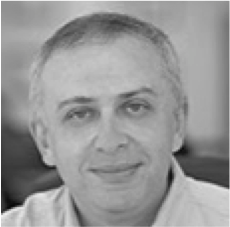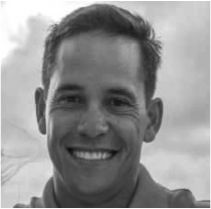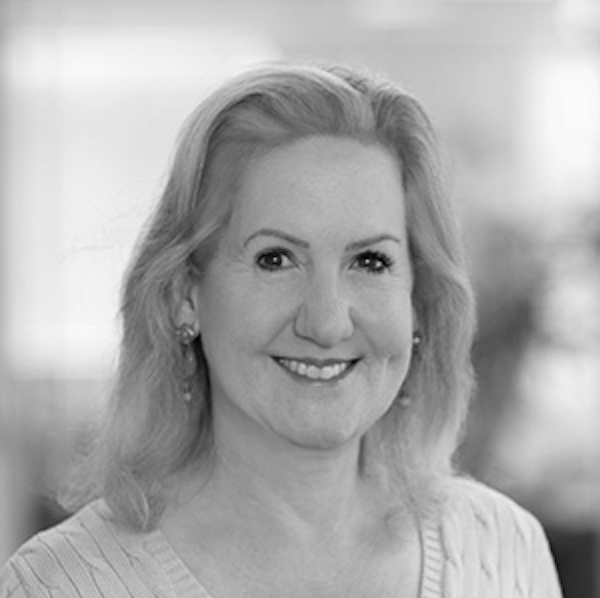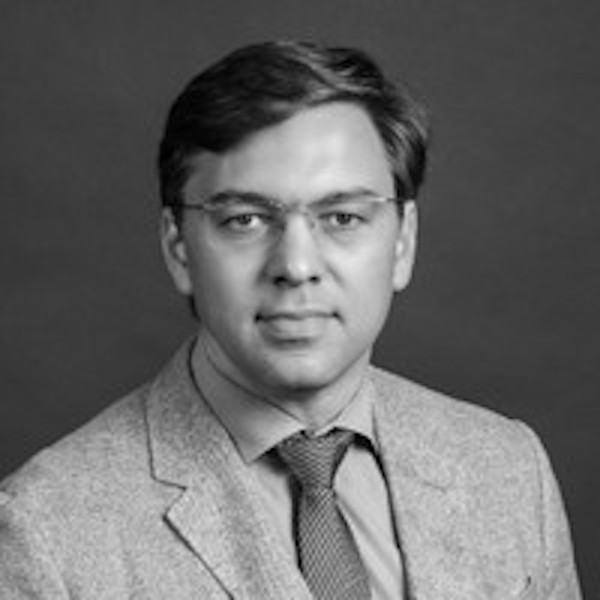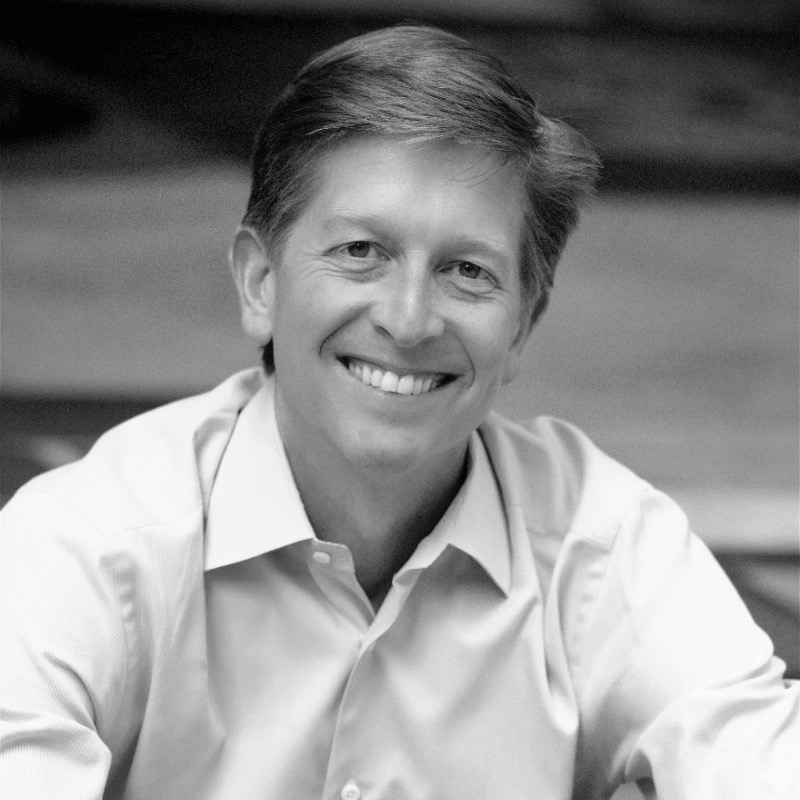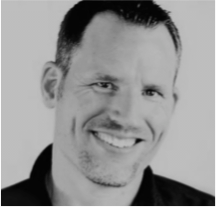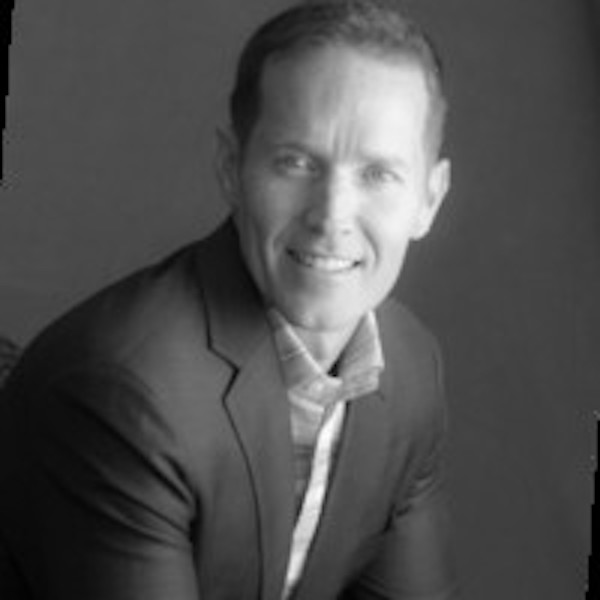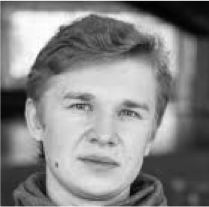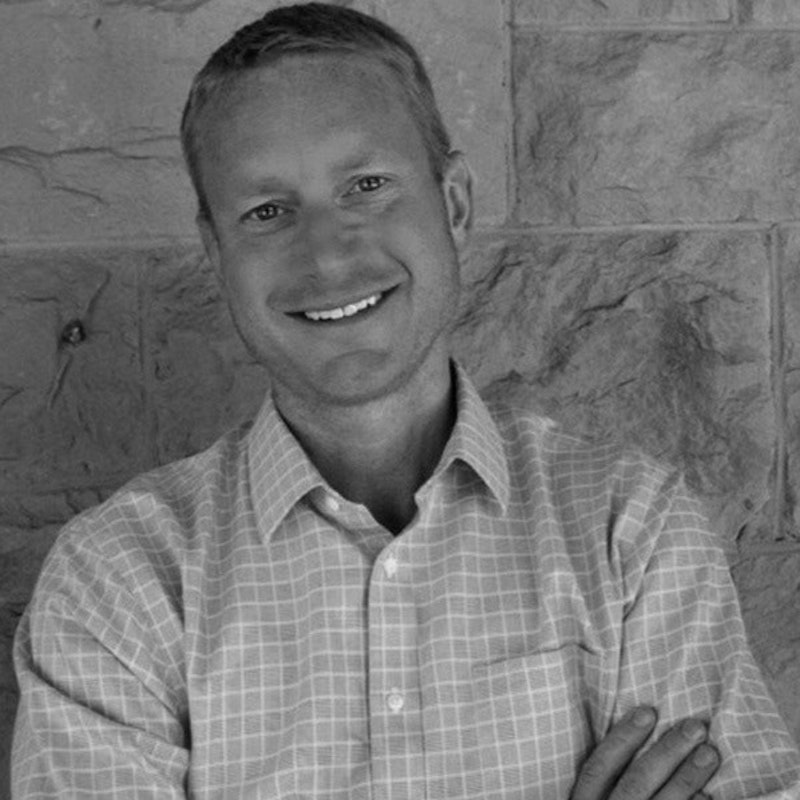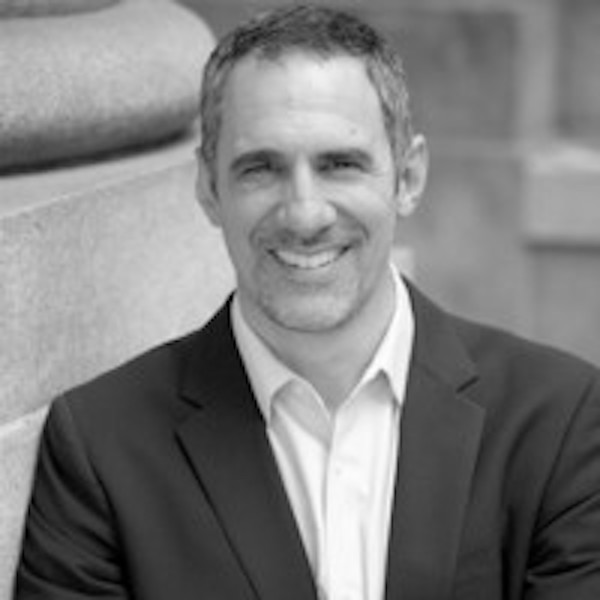 We are always looking for both seasoned operators and ambitious founders of exciting companies interested in working side-by-side.